Local, Family Owned, and Here for Your Business
We know that every business has a story full of rich history, defining moments, and vital decisions. We know because of our story. Charlestowne Digital has been in Charleston for three generations, serving the businesses of the Lowcountry for decades.
We're proud of our history and our roots. Those roots go back all the way to 1965, when Arthur Beane, Sr. opened the doors of Charleston Business Machines. In 1985, Art Beane, Jr. started DW Duplicating Products. 1985 saw the Beane family begin their affiliation with Kyocera, selling their first products to local schools and churches.
Art Beane III began his journey in 1989, working as a full-time service technician for his father during the summers. After a couple of years, in 1991, Art decided to move into the sales department, serving local schools, churches, and businesses with copying solutions. By 1995, Art had moved on to become the General Manager, running day-to-day operations. Four years later, Art decided to start Charlestowne Digital Office Solutions and the rest is history.
In all of those years, we've served the business community of the Lowcountry with passion, professionalism, and the finest quality service available. It's been decades of grateful service, and we plan to be here for many more.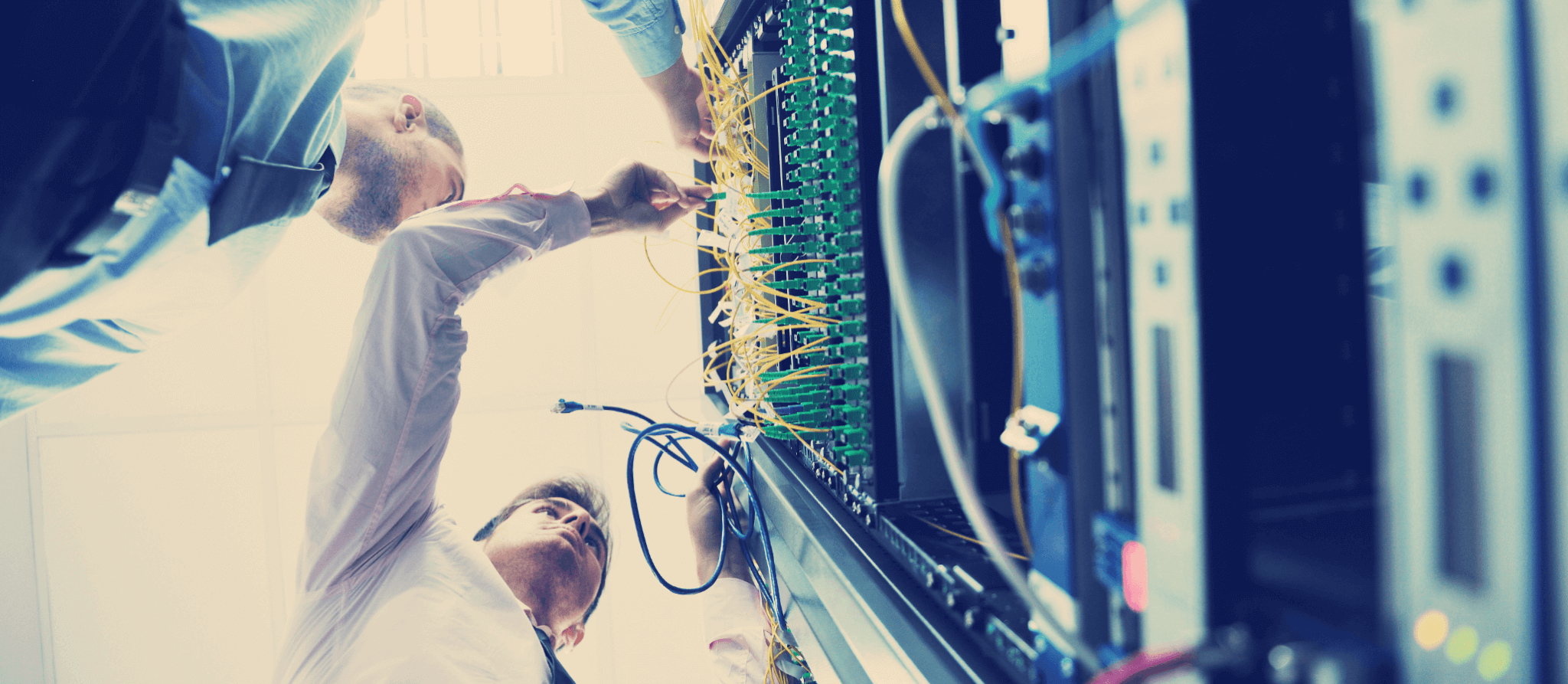 The Best Digital Imaging Solutions
Streamline your workflow, maximize productivity, and provide your clients with the highest quality copies and images utilizing the best in digital imaging solutions. At Charlestowne Digital Office Solutions, we connect business owners like you with the technology that drives enterprise forward. Whether you're just starting your business or have been in business for years, our team knows we can help you with all your digital imaging needs.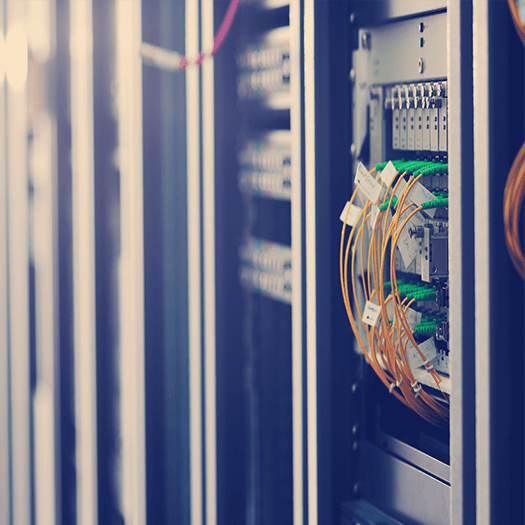 Charleston's ONLY Locally Owned Small Business
Providing Complete Office Solutions with the Highest
Quality and Best Price.