SERVING CHARLESTON AREA
BUSINESSES FOR OVER 50 YEARS
DOCUMENT IMAGING SYSTEMS
Your business needs the very best imaging systems that provide top tier quality with a lower cost of ownership. We carry superior imaging systems from brands like Copystar and Kyocera, providing you with the best solutions for your business.
MANAGED PRINT
While so many businesses need top quality printing capabilities, not every printing solution is the same. Our team are experts in printing systems and solutions, providing you with the guidance and advice you need to achieve your goals.
MANAGED TECHNOLOGY SERVICES
Everything runs on technology, from the smallest aspects of your business to its biggest processes. Keeping these technological assets running properly is critical to your business. We have the knowledge and experience to keep you running strong.
DOCUMENT IMAGING SYSTEMS
Streamline your workflow, maximize productivity, and provide your clients with the highest quality printed images utilizing the best in digital imaging solutions. At Charlestowne Digital Office Solutions, we connect business owners like you with the technology that drives enterprise forward. Whether you're just starting your business or have been in business for years, our team knows we can help you with all your document imaging needs.
THE BRAND WE TRUST
We're passionate about what we do. Our Family has been in Charleston since its founding, and more recently we have been serving the local business community with only the best document imaging systems and printers on the market since the 1960's. We have offered Kyocera printers exclusively since 1985 because they are extremely reliable systems with the most advanced features providing the best value for your organization.

MANAGED PRINT
The cost of printing seems like a little thing, but it can really add up. Our managed print solutions help you track the hardware, maintenance, employee use, and supply flow for your business'es printing operations. It's a great way to keep a little cost from adding up into a really big expense.
MANAGED NETWORK TECHNOLOGY SERVICES
Your business needs to run fast in today's market. Streamlining your technology and keeping it at the top of its game is vital to your success. Our Managed IT Services help you with the latest technology and unmatched service to keep you at the head of the pack.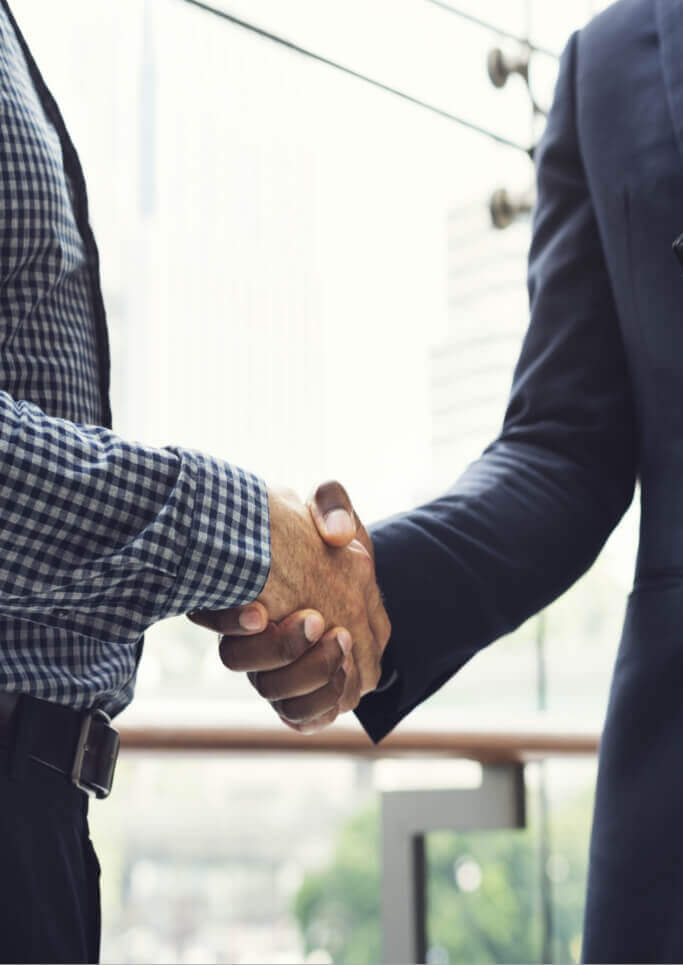 Charleston's most experienced Locally Owned Small Business Providing Complete Office Solutions with the Highest Quality Products and Expert Service at the Best Price.