Avoid Obsolete Technology
With Charlestowne Digital's Managed Network Solutions you never have to put up with technology obsolescence. This is a cost-effective way for small or mid-sized businesses to work with state-of-the-art hardware without paying state-of-the-art up front prices every few years. Our complete solution includes hardware (servers, wireless access points, workstations, peripherals, printers, etc.) and software, with a standard support plan — all for an affordable, fixed monthly charge.
In our fast-paced technology world, owning and maintaining technology yourself is getting to be too expensive, cumbersome and difficult. It can be done, but as technology changes, mutates and evolves every year, keeping up gets harder and harder.
How can we serve you? Reach out to our team today.
Proudly Serving Charleston for Three Generations
Three generations of the Beane family have made serving Lowcountry businesses their passion and calling. For over 50 years they've provided the organizations in our community with the highest quality products, services, and customer support available at affordable prices local business owners and non-profits have come to expect from our locally owned family business. We've been serving you for years, and we will continue for years to come.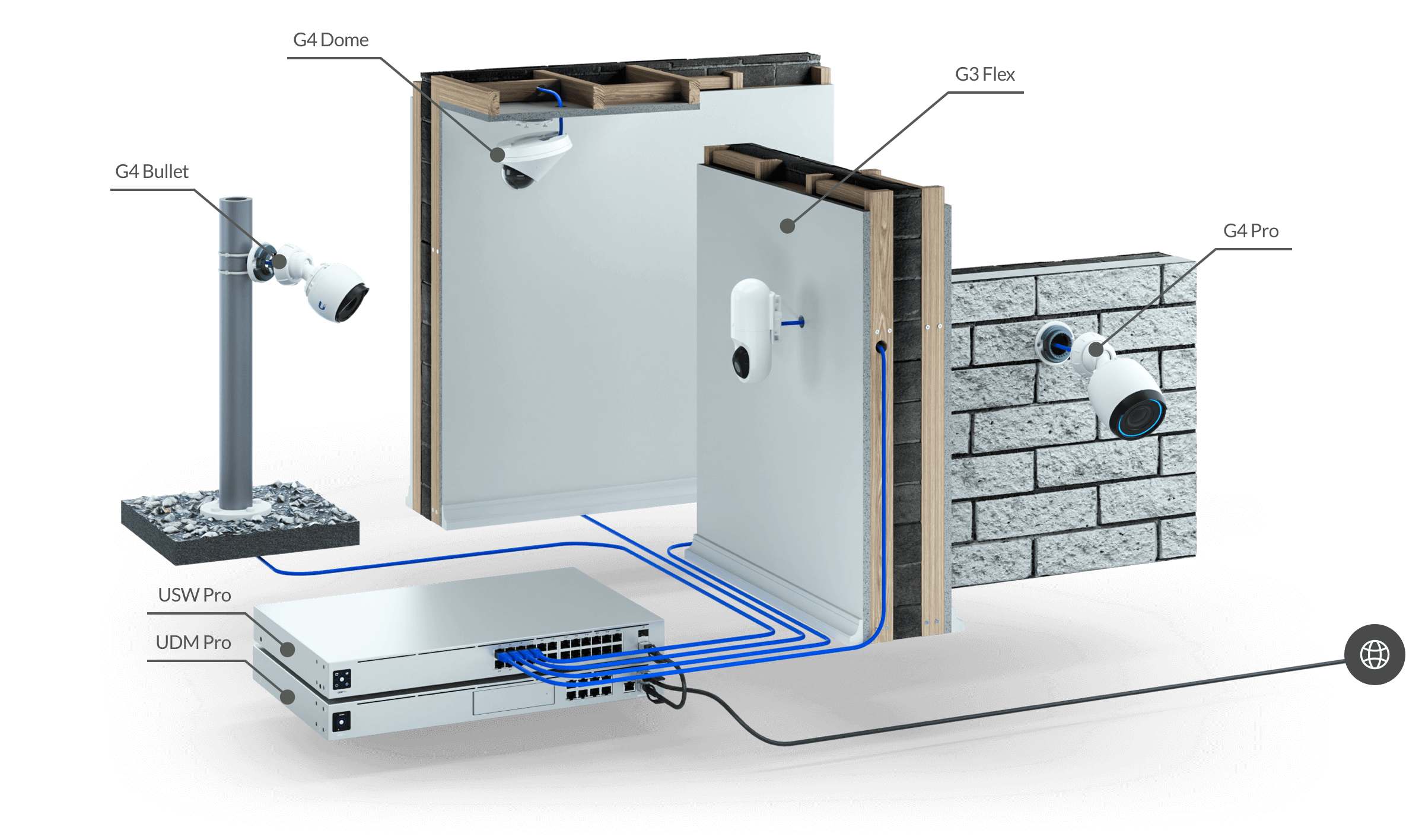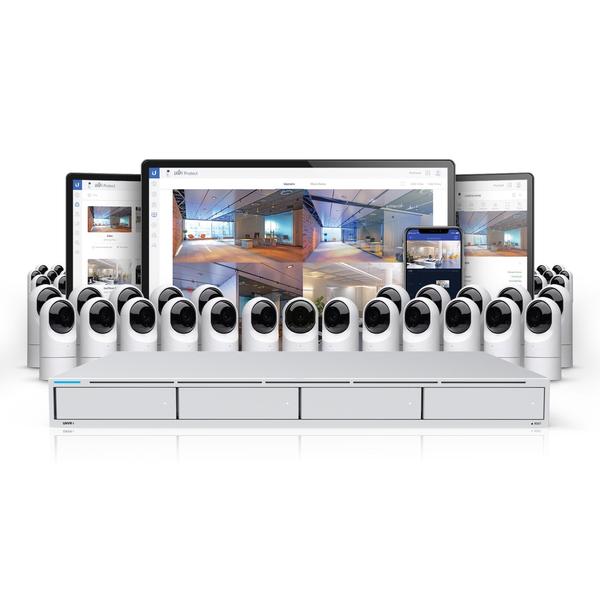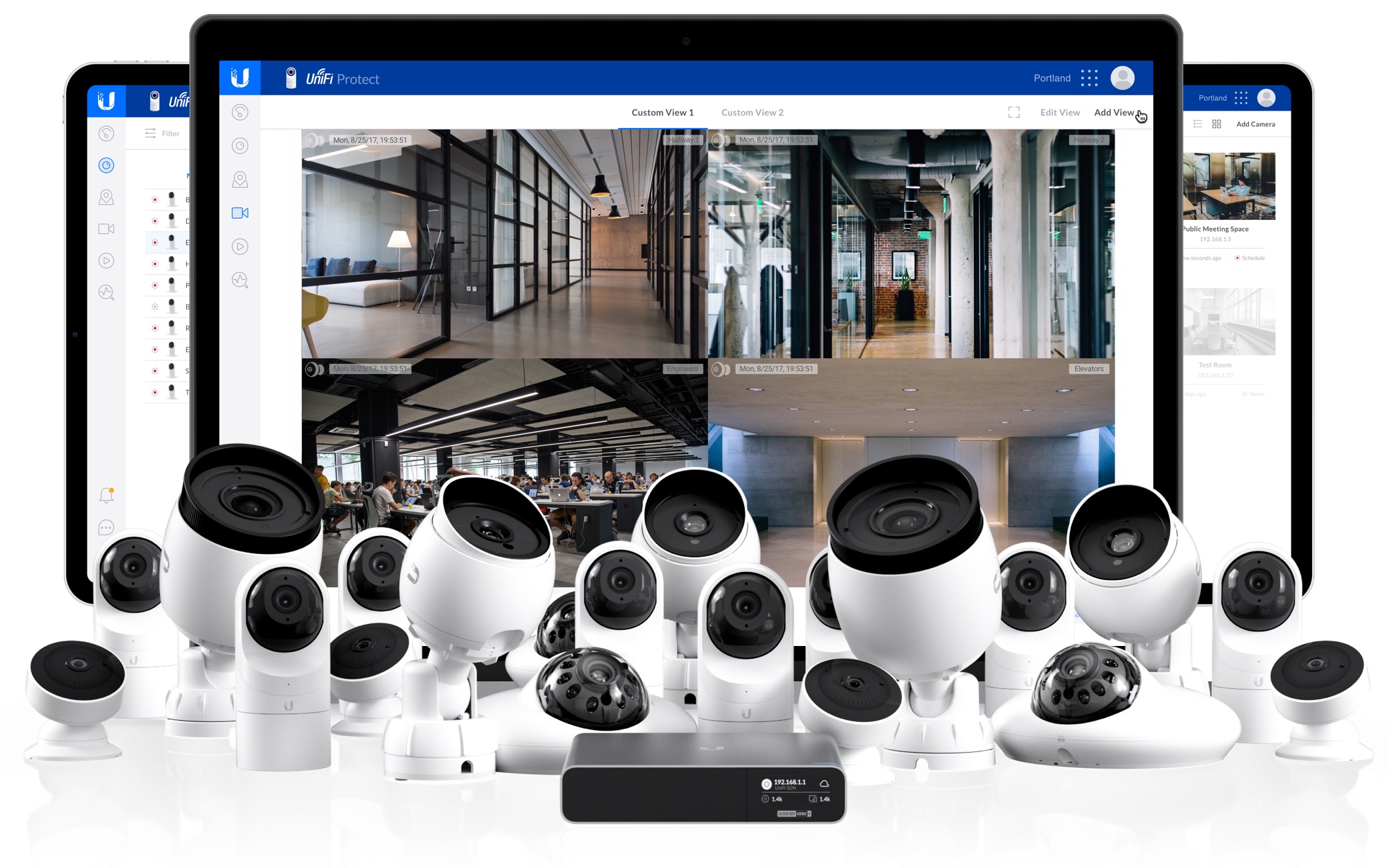 Why should you consider our Managed IT Services to keep your business current, relevant, secure and financially stable?
We understand that technology plays a crucial role in the success of your business. That's why we offer comprehensive managed IT services to ensure your technology infrastructure is always up and running smoothly.
Our team of experts is equipped with the latest tools and technology to provide you with top-notch support and solutions.
Here are some of the services we offer:
Network Management: Our team will monitor and manage your network to ensure that it is always up and running smoothly. We will also take care of any necessary upgrades, maintenance, and security to keep your network safe and secure.
Help Desk Support: We offer 24/7 help desk support to ensure that any IT issues you encounter are resolved quickly and efficiently. Our team is always available to provide remote assistance or to dispatch a technician to your location if necessary.
Data Backup and Recovery: We understand the importance of your data, which is why we offer data backup and recovery services to ensure that your data is always safe and secure. In the event of a disaster, we will work to quickly recover your data and minimize downtime.
Cybersecurity: With the increasing threat of cyber attacks, it's crucial to have a strong cybersecurity strategy in place. Our team will work to identify any vulnerabilities in your system and implement the necessary security measures to keep your business safe.
Cloud Services: Our cloud services allow you to access your data and applications from anywhere, at any time. We offer cloud migration, management, and support services to ensure a smooth transition to the cloud.
Managed Print Services: Our managed print services will help you streamline your printing processes and reduce costs. We will take care of everything from printer maintenance to supplies management.
At our Charlestowne Digital, we are dedicated to providing exceptional customer service and support. Contact us today to learn more about our services and how we can help your business thrive.
Charleston's ONLY Locally Owned Small Business
Providing Complete Office Solutions. We provide our clients with cutting edge technologies at the best possible price.
Contact Us
You have entered the maximum number of forms allowed for today!